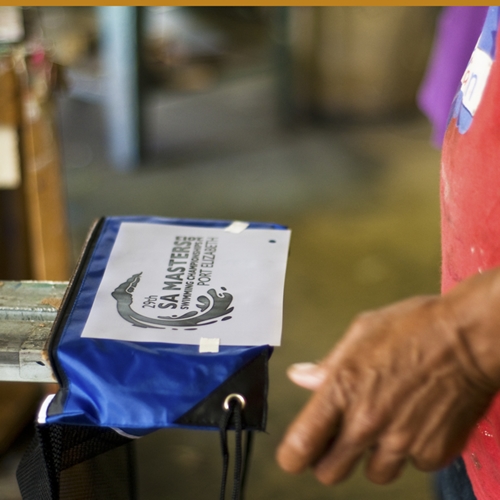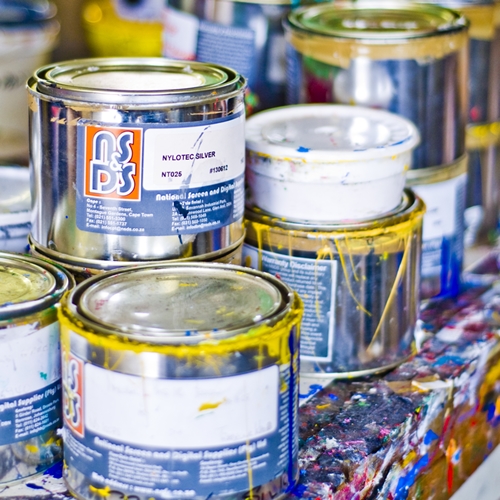 Centrally located in Port Elizabeth, Creative Silkscreen is in the unique position of being able to provide truly effective signage solutions for any situation, anywhere. Our business is equipped with the kind of cutting-edge technology required to meet the most exacting customer requirement.
At Creative Silkscreen, we combine the highest standards of quality and professionalism with local knowledge to offer you, our customer, an unbeatable service.
From interior and exterior signs, exhibition graphics and banners to individual vehicle graphics or co-ordinated schemes for a nationwide chain of car showrooms, our signs are designed to raise the profile of national and local clients alike.